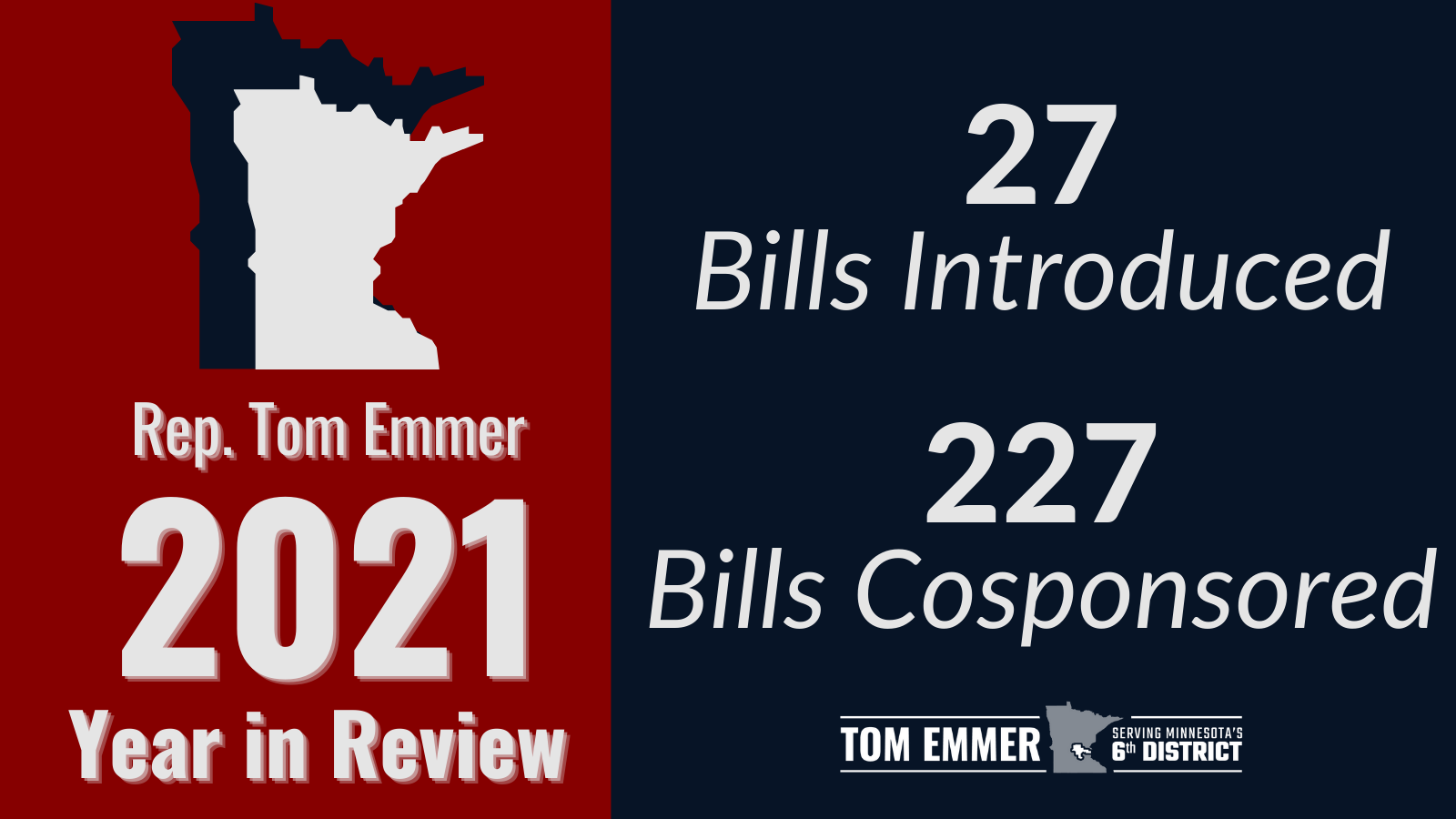 This year, my office introduced nearly thirty bills and dozens of letters ranging from the hyper-local to the national. Some of the highlights include: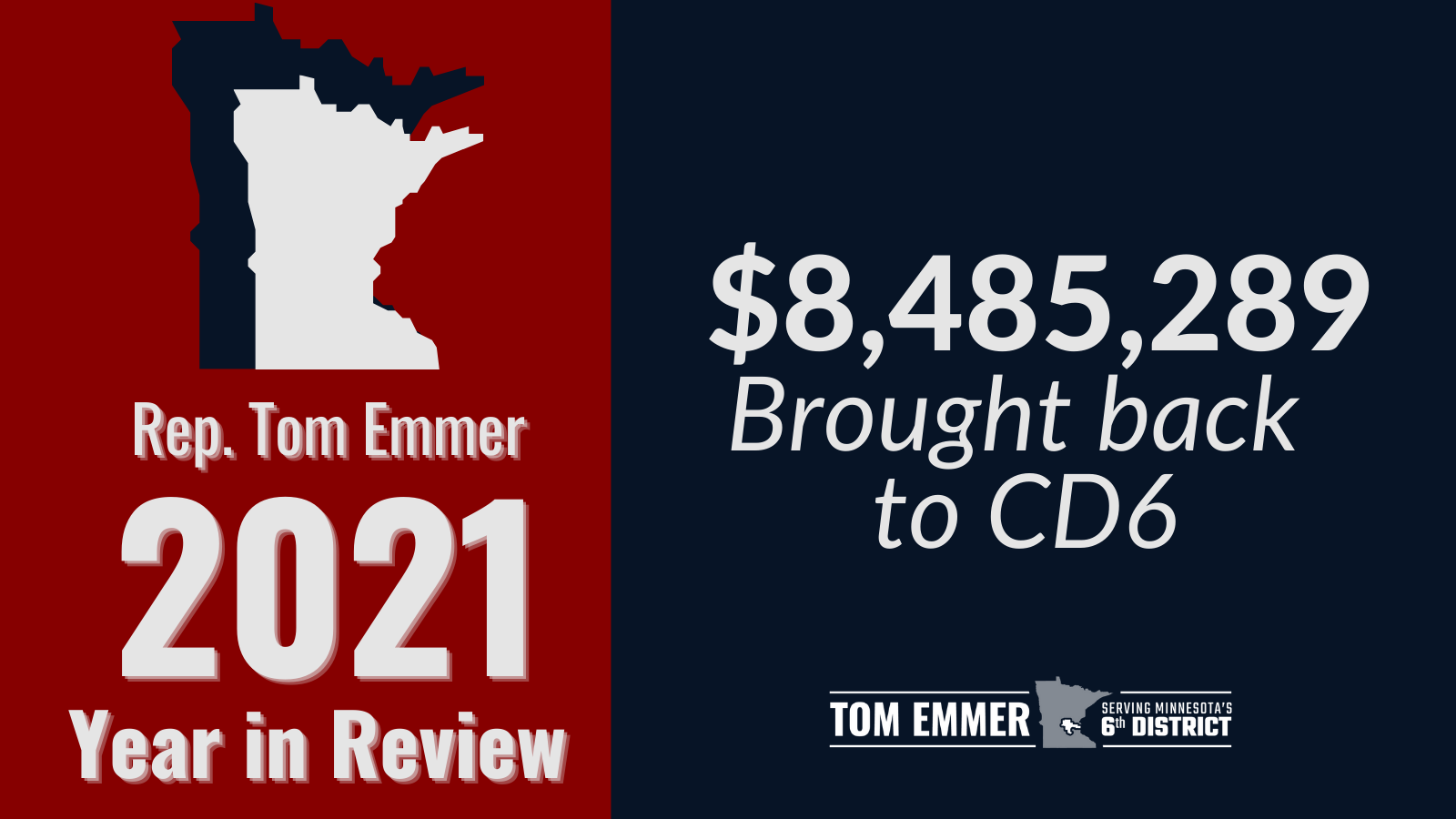 In addition to curbing reckless government spending, it is my goal to ensure as much taxpayer money as possible is allocated to projects in the Sixth District. My office also brings money back to the district through casework, which can help secure federal benefits or tax returns owed to constituents.
Some highlights of my work to bring money back to CD6 include:
$3.7 million in funding for the St. Cloud airport
More than $245,000 in Land and Water Conservation Fund grants to build a new park in St. Francis.
$19,022 in disability compensation for a veteran family from the Department of Veterans Affairs.
$51,000 in owed Social Security disability payments for a constituent who had been waiting for months.



Some of my office's most direct work to support Sixth District constituents is through our casework services. My dedicated casework team assists constituents in navigating their Veterans Administration and Social Security benefits, immigration concerns, tax issues and more. You can read more about their work and get help here.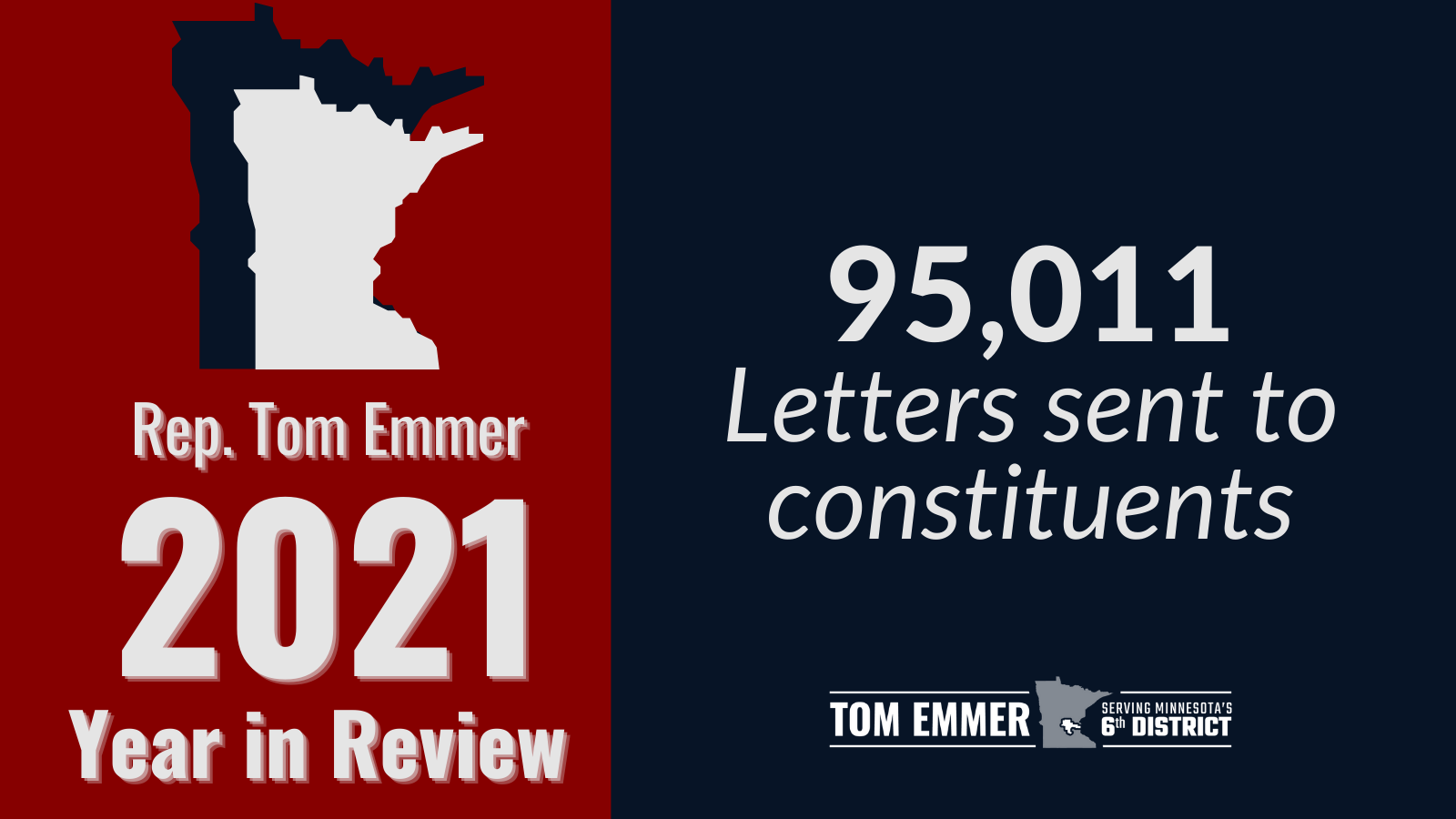 Hearing directly from my constituents helps inform my votes on important legislation and gives me new ideas on how to serve you. It's rewarding to be able to address my constituents' concerns, and I welcome the opportunity. If you would like to share your opinions with me, click here.