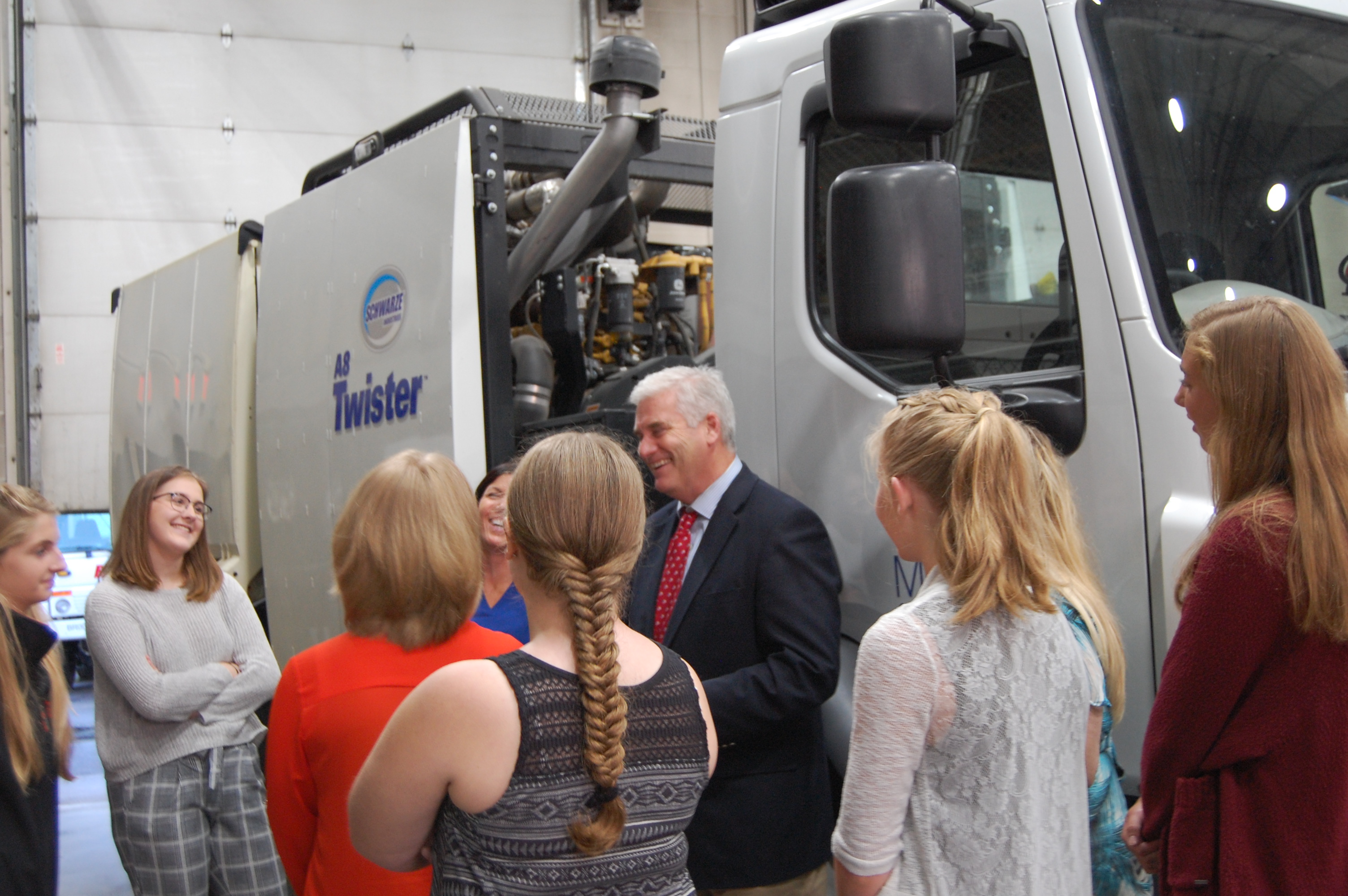 My office launched the first Young Women's Leadership Program in the summer of 2016, and I am excited to continue this program each summer.
This program offers an opportunity for young women in 9th to 12th grade throughout the Sixth District to meet and interact with professional women in the great state of Minnesota who have built successful careers and hold or have held leadership roles in government, business, media, and other occupations.
Participants of this program will be able to take part in open roundtable discussions with their peers and women professionals from various fields, all while sharing insights, guidance, and stories. Young women will have the chance to learn about career opportunities in these fields, develop their own leadership and communication abilities, and cultivate skills that they hope to improve upon.
Applications are now being accepted for the Spring/Summer 2023 session.
Eligibility
We will be accepting applications from young women who are currently enrolled in high school, or who will be enrolled in high school in the fall of 2023. Graduating seniors are allowed to apply.
Application Process
In order to be considered for this program, please fill out the informational questions below.
Women who are interested in participating as a mentor or special guest can also email theresa.braid@mail.house.gov for consideration.
Young Women's Leadership Program
Note: Fields marked with an * are required.