The Abby Honold Act
Sexual assault happens everywhere, including on college campuses. When Senator Amy Klobuchar and I heard about the story of Abby Honold, we joined Abby in turning her unthinkable experience into a positive one. As a student at the University of Minnesota, Abby was sexually assaulted by a classmate. When she was questioned by law enforcement, however, Abby could not recall details and facts about what happened.
The experience was clouded with trauma, and Abby struggled to recall details of the assault that would have brought the perpetrator to justice. For many survivors of traumatic sexual assault, the story would end here, and the crime perpetrated against Abby would not have been met with justice.
We learned this is all too common. When someone experiences trauma, the cognitive part of their brain which records events, the prefrontal cortex, shuts down. Interview techniques to acquire needed facts from victims are designed to tap into this cognitive part of the brain, leaving those who have experienced trauma unable to recall critical details and information to bring justice to their perpetrator.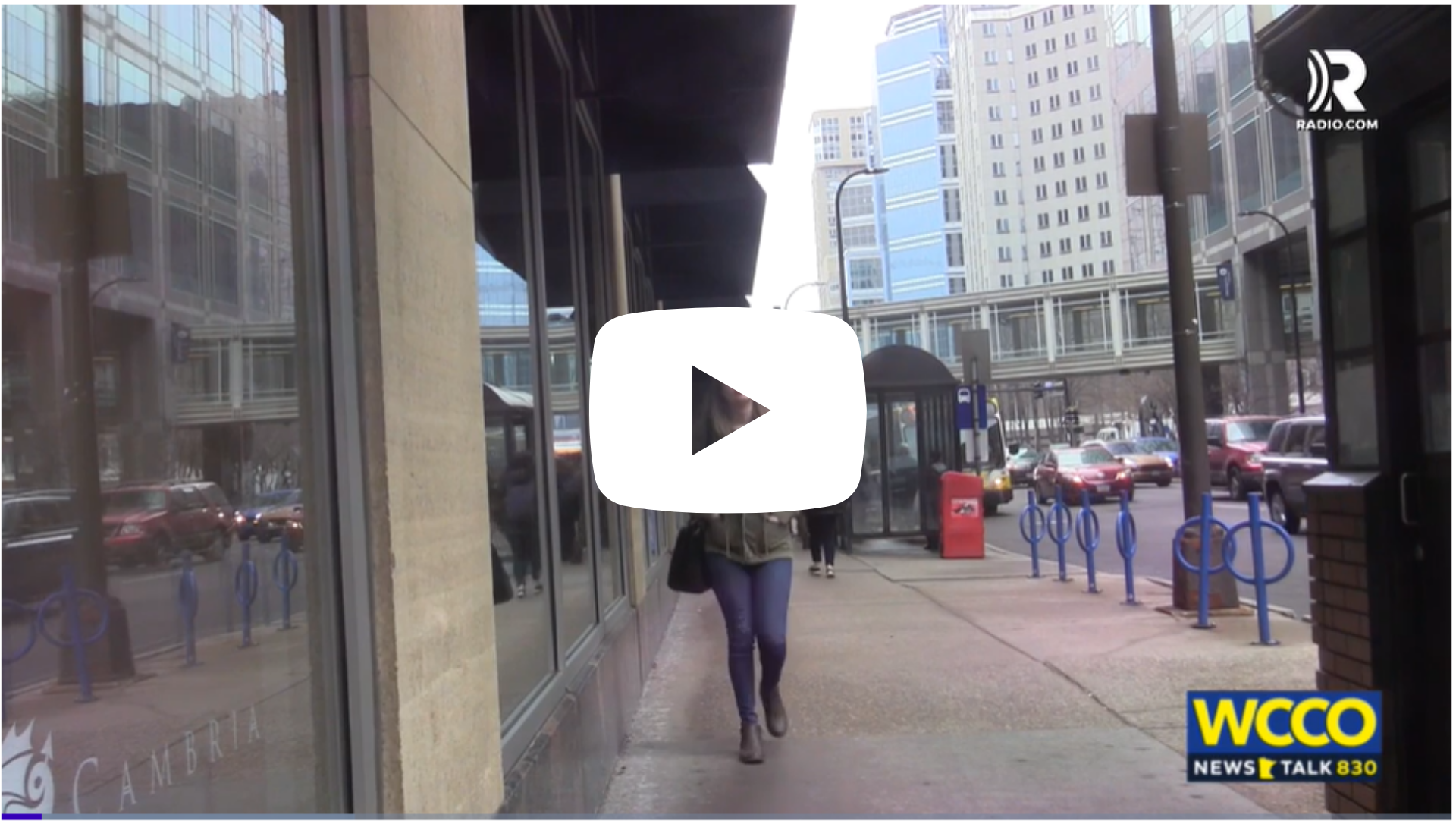 Video courtesy of WCCO/Radio.com
But Abby's nurse was trained in trauma-informed care.
Trauma-informed care is an evidence-based practice that enables professionals like law enforcement and first responders to account for a survivor's trauma and help pinpoint key details that can help bring criminals to justice while avoiding re-traumatization.
Abby's nurse, Linda Walther, a sexual assault nurse who examined her and was trained in a technique known as Forensic Experiential Trauma Interview (FETI). Linda accessed another part of Abby's brain, by asking questions about what she smelled, tasted, heard, and other sensory information. Through Linda's compassion and expertise, Abby was able to share her experience without being re-traumatized. She then worked with Officer Kevin Randolph in prosecuting her perpetrator.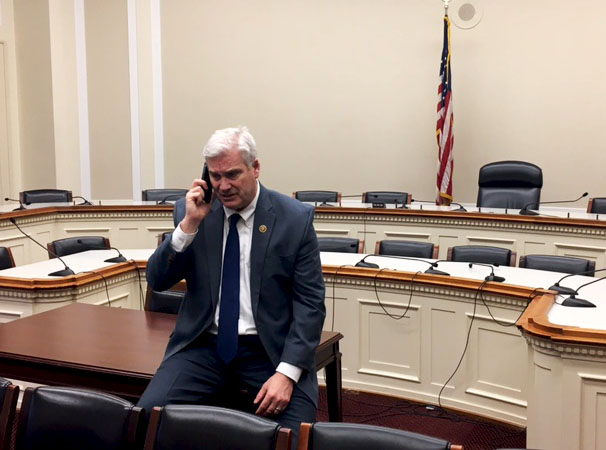 Congressman Emmer speaking to Abby for the first time
I am proud to announce that I have introduced the Abby Honold Act for the 117th Congress.
This legislation brings us one step closer to getting survivors of sexual assault the compassionate care they deserve.
Abby's story happened in the heart of Minnesota, and so many more just like her do not get the justice they need for their healing process. We will not stand for more young women like Abby to be assaulted on college campuses, in our communities, or in this nation and left to heal alone and without justice.
As the father of a young daughter, lawyer, and a Congressman, I will strive to do everything I can to see that sexual violence is prosecuted like the heinous crime it is.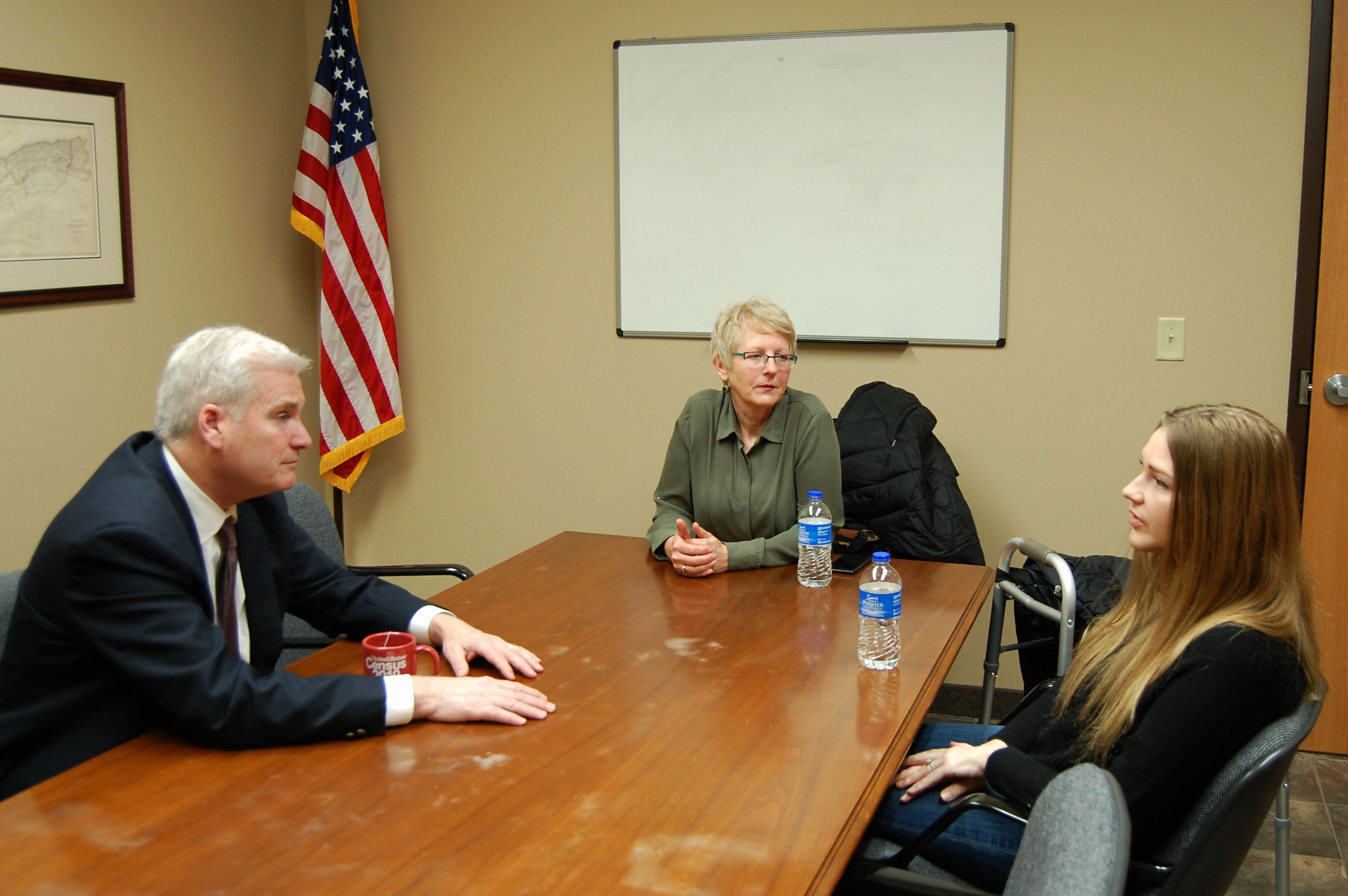 Congressman Emmer meeting with Abby Honold and her nurse, Linda Walther.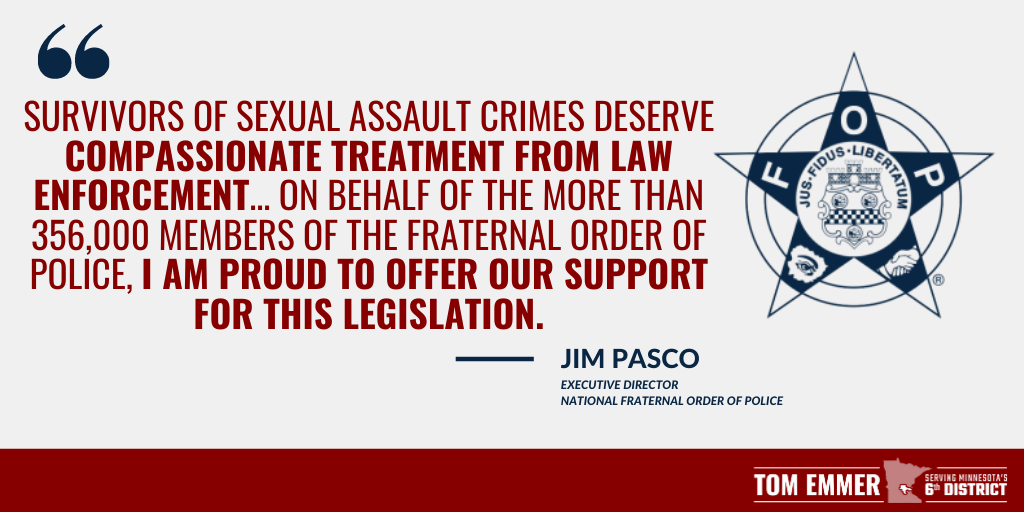 You can read the National Fraternal Order of Police's complete letter of support here.