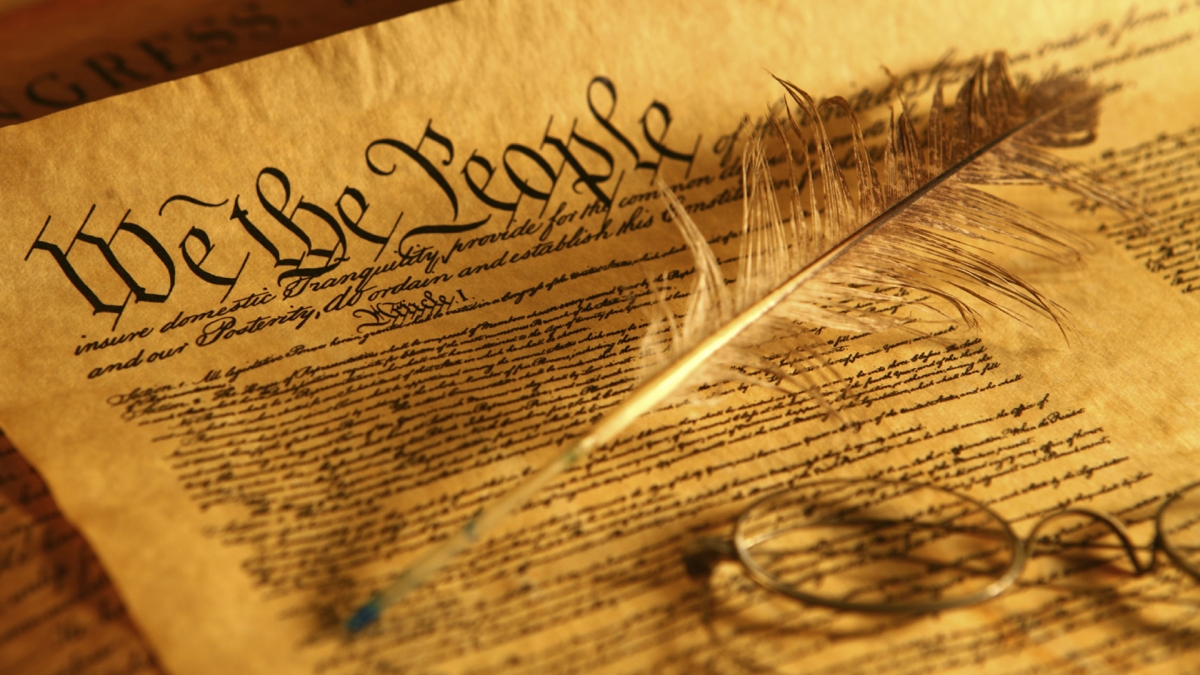 The Second Amendment is an essential civil right and a significant part of our heritage in Minnesota. Our founders understood that an individual's right to keep and bear arms is a crucial individual liberty, and protection against a tyrannical government. Citizens must remain vigilant in order to protect their rights, and the ability to lawfully exercise these rights should remain free from government intrusion.
This is why I introduced the Firearm Due Process Protection Act, which would ensure due process is protected when the federal government falsely denies an individual the right to purchase a firearm.
Here are some other examples of my work to defend every American's Second Amendment rights:
Every fundamental American right must be protected, including the Second Amendment. That is why I am a cosponsor of the Concealed Carry Reciprocity Act. This important bill allows individuals who have a concealed carry permit to be recognized in other states that also permit concealed carry permits.
Sportsmen preserve an important pastime in America and protecting hunting access is an important part of this heritage. This Congress I became a cosponsor of the Recreational Lands Self-Defense Act, which would allow individuals to carry firearms on millions of acres of Army Corps lands.
Unnecessary federal restrictions impair safety measures and the proper use of firearms. That's why I am a co-sponsor of the Hearing Protection Act, which would eliminate a $200 tax on transfers of suppressors.
More on Second Amendment
September
2022
August
2022
June
2021
March
2019
April
2016
January
2016