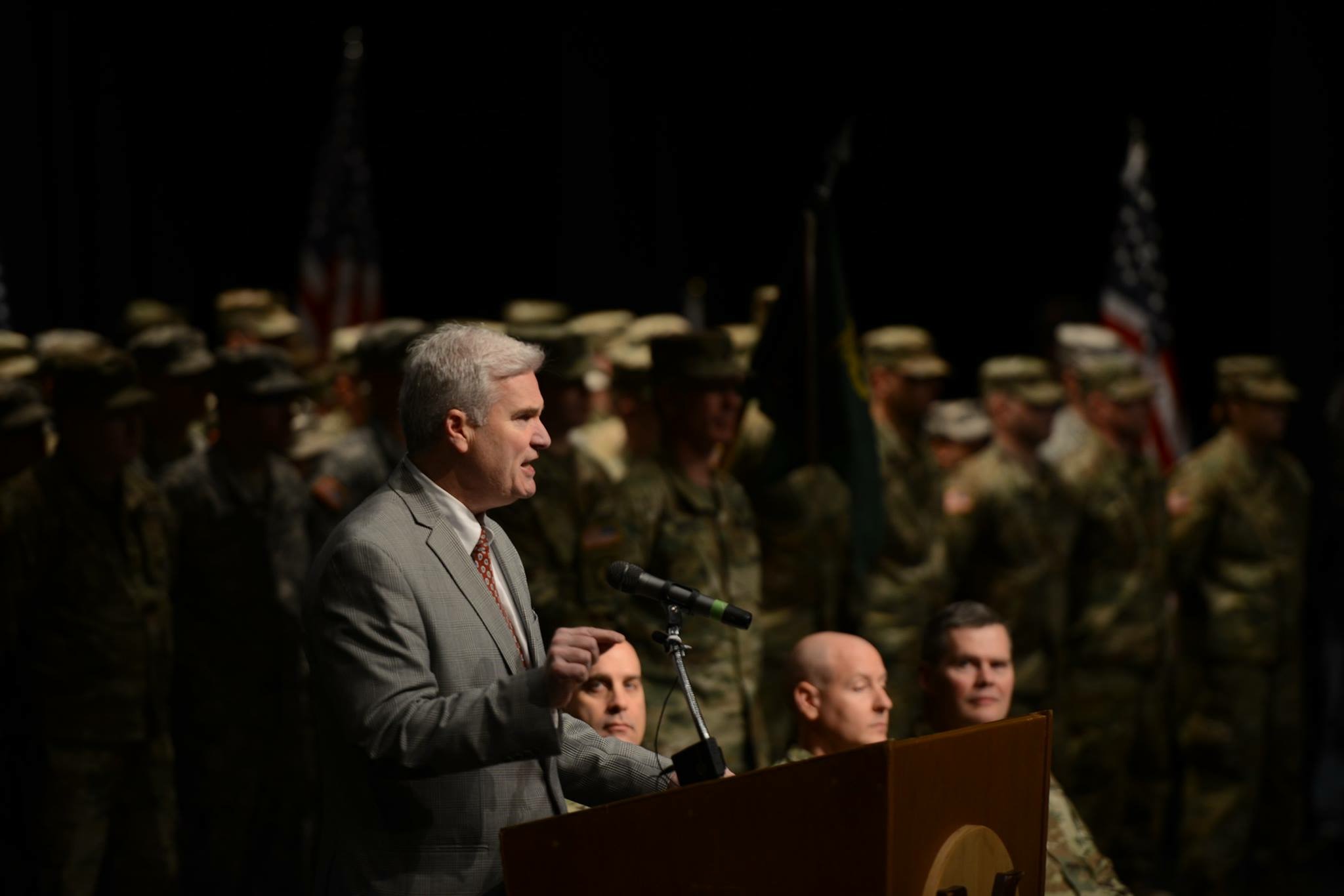 In the nearly two decades since the attacks on 9/11, American defense and homeland security policies have faced seismic shifts. Technological advancements coupled with increased demand for a U.S. military presence abroad has begun to expose cracks in our procurement process, national security strategy, and our protection of civil liberties.
As emerging nations take aim at American military superiority, we must strive to protect proprietary information and advancements in weapons technology. More accountability from the Department of Defense is necessary, and work with defense contractors needs to be closely monitored to bring costly programs within budget. Furthermore, we need to engage with nations and foster strategic alliances to protect ourselves at home and abroad.
With the power to apprehend criminals and prevent future attacks, the government must ensure that it takes every step to protect the civil liberties guaranteed by our Constitution and Congress must provide rigorous oversight of programs that threaten the rights of the individual.
Here is some of my more recent work to ensure the security of communities around the United States:
Our heroic service members are a crucial component of keeping our homeland safe. That is why I have consistently voted to support our nation's military, including projects in Minnesota.
Homeland security cannot conflict with our God-given rights. That's why I strongly support our Fourth Amendment rights and have voted against efforts to expand and extend the "Patriot Act."
A secure border and the enforcement of the rule of law is an essential component of our government. The security of our borders and our immigration system needs to be improved to stem the tide of illegal immigration. I have previously supported efforts to secure our border and require legal immigration.

The dedication and sacrifices of our first responders and firefighters cannot receive enough admiration and honor. Volunteers dedicate themselves and risk their lives every day to keep our homeland safe.
More on Law Enforcement and National Security
July
2017
June
2017
April
2017
December
2016
November
2015
July
2015
March
2015