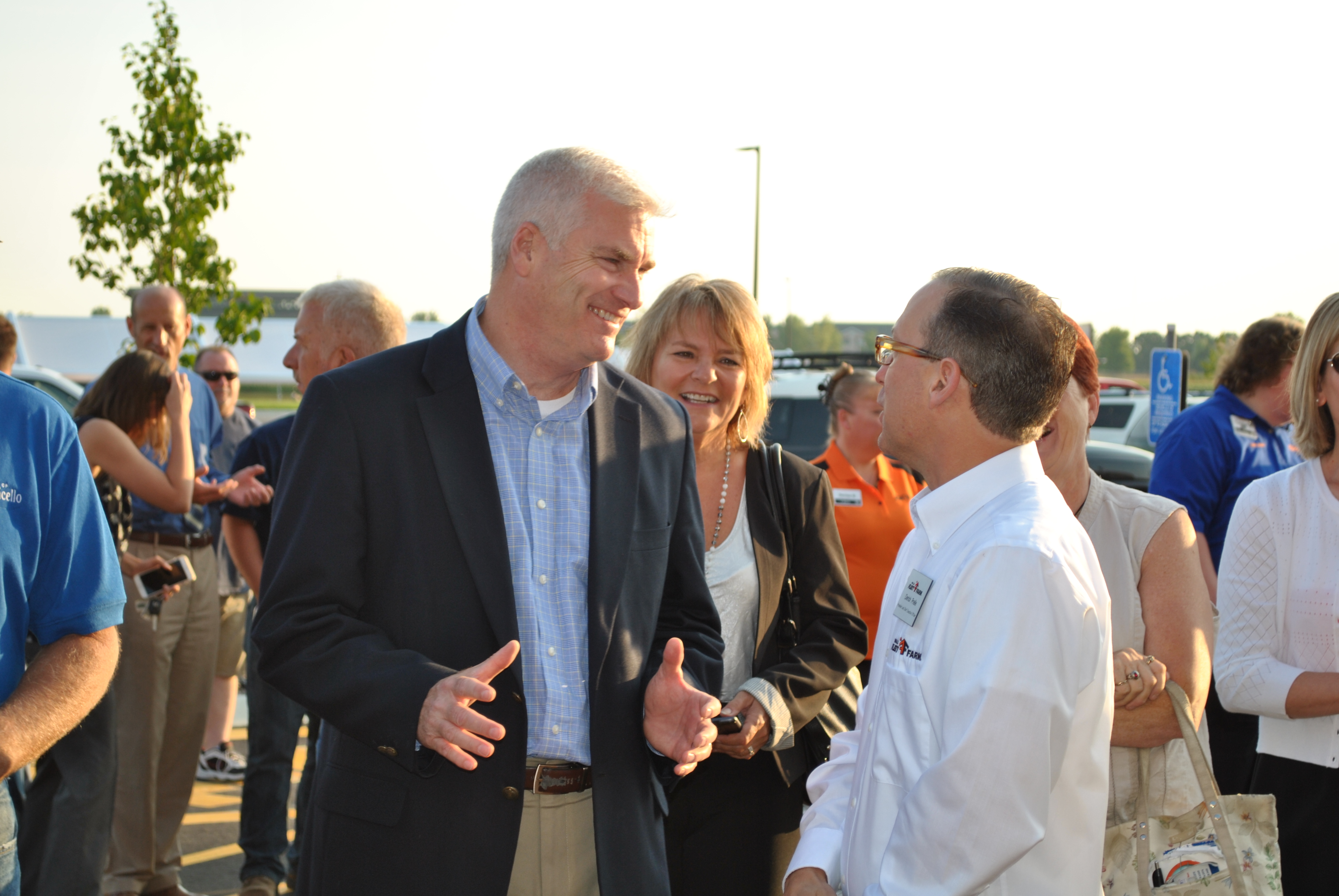 Regulations, reckless government spending, and a complex tax system stymie economic growth and raise concerns regarding the future prosperity of America. If we are to remain an economic superpower, it is critical that we reduce regulations, reduce spending, and reduce the tax burdens on American families and businesses.
As American families are expected to live within their means, we should expect no less from the federal government. Skyrocketing national debt has put our country on an unsustainable path and threatens the financial viability of future generations. Simply put, the reckless spending by our government must stop.
Here is what I am doing to combat this out of control spending and keep our economy running strong:
T

he federal government must reduce deficits and start living within its means. That's why I am a cosponsor of the balanced budget amendment to the Constitution.

The federal government's reckless spending will saddle future generations without mistakes. That is why I have consistently opposed every debt ceiling increase since I was elected to Congress.

Prior to the Tax Cuts and Jobs Act, our corporate tax rate was one of the highest in the world. One of my first bills, the Create Jobs Act, would lower our corporate tax rate and ensure it remains competitive with the rest of the world.
More on Budget, Taxes, and the Economy